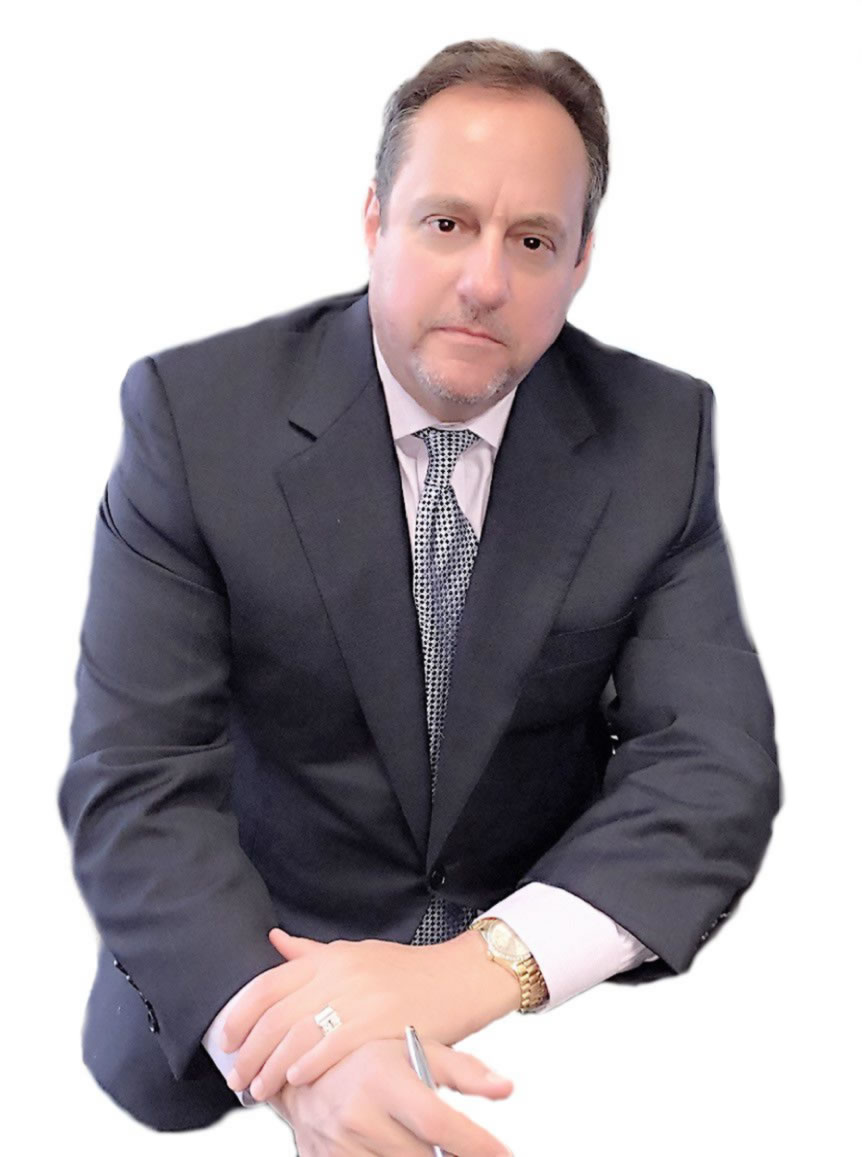 We represent our clients in a vigorous, ethical and professional manner in a broad range of legal issues from personal injury claims to commercial transactions, business litigation matters, employment cases to the drafting of estate documents.
During Mr. Baker's thirty years 40)  years of practice, he has represented both plaintiffs and defendants in state and federal courts throughout Florida, involving litigation matters, trials and appeals.
Based on his professional/legal experience, Mr. Baker has learned the best way to maneuver through the judicial system, analyze and dissect issues in an expedited fashion with the understanding of keeping client fees and costs at a minimum.
Mr. Baker has been practicing law for approximately thirty years (40) years. He graduated from the University of Florida (Go Gators!) in 1983 and the University of Miami School of Law (The U) in 1987. Mr. Baker has also been licensed to practice law in the State of Florida since 1987.
College: University of Florida, 1983
Law School: University of Miami, 1986
Licensed: Florida Bar 1987
Practicing: 40 years
We understand that clients are typically nervous when they engage an attorney, since they are not familiar with the legal system.  Mr. Baker truly believes the role of an attorney is to provide clients with multiple options and assist them with the best course of action to successfully reach a resolution/conclusion.  Typically, attorneys specialize in either litigation matters (attending court) or working in the office drafting legal documents.  Mr. Baker does both.
He understands the importance of communication and keeping a client informed of all material developments in their case.  Since 1996, Mr. Baker has operated his own law firm and every case is personally handled by him. He strongly believes the key components to a successful attorney-client relationship is for the attorney to be efficient, communicative and cost effective.
Please feel free to Contact me for a free consultation.
(c) 2020 The Law Offices of Reid S. Baker, PA. All Rights Reserved.