The Firm's insurance law practice involves the representation of policyholders and claimants regarding claim denials and disputes against insurance companies and in court:
When insurance companies improperly and unlawfully deny or limit insurance coverage, Mr. Baker has substantial experience in the filing of declaratory actions in a court of law.
A declaratory judgment is a legal determination by a court that resolves legal uncertainty for the litigants, for example, parties to a contract, insurance policy, etc.
It is a legal proceeding wherein a party to a contract can ask the court to conclusively rule regarding the rights, duties or obligations of that party under a contract.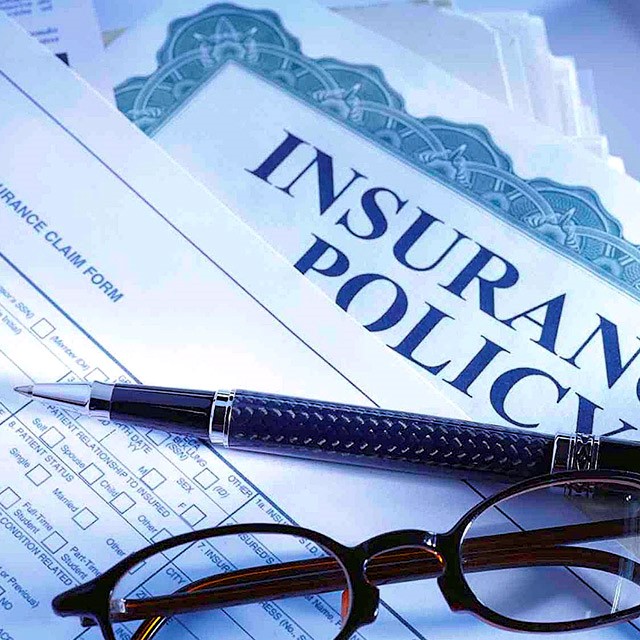 Schedule Your Free Consultation Today
(c) 2020 The Law Offices of Reid S. Baker, PA. All Rights Reserved.