The Firm's personal injury practice consists of the representation of individuals and claimants from the inception of the matter through and including trial and appeals in: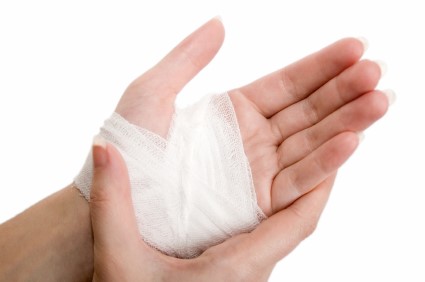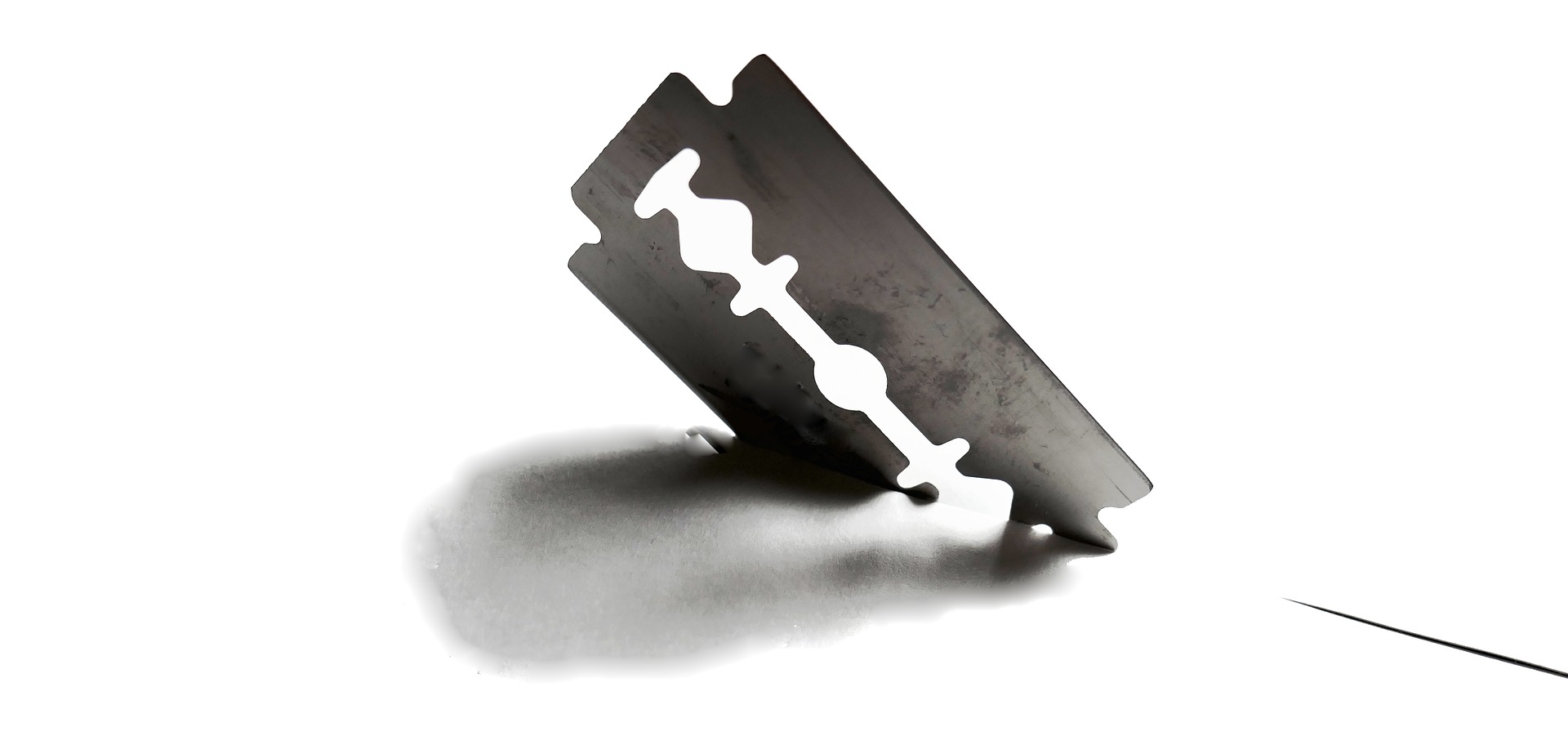 Bad faith is a tort claim that an insured person may have against his/her insurance company for bad acts. Insurance companies owe a duty of good faith and fair dealing to the persons they insure.
If an insurance company violates this standard, then the policyholder may sue his/her insurance company which depending upon the case, could result in a judgment in an amount greater than the original face value of the policy.
Examples of bad faith may include:
Insurance Company Representation
Prior to the representation of individuals and claimants, Mr. Baker had represented several national and regional insurance companies and national car rental companies in personal injury matters.
Those companies include, Lloyds of London, Progressive Insurance Company and its affiliates, Hertz Car Rental, Alamo Car Rental, to name a few.  
Mr. Baker's experience in this area is invaluable and has provided him with great insight and knowledge  as to the inter-working of large companies and their methodology in defending, litigating and also settling cases.
Although Mr. Baker primarily represents plaintiffs in personal injury cases, he does still represent defendants (individuals & companies) that do not have insurance or in the event an insurance company denies coverage,  in personal injury matters.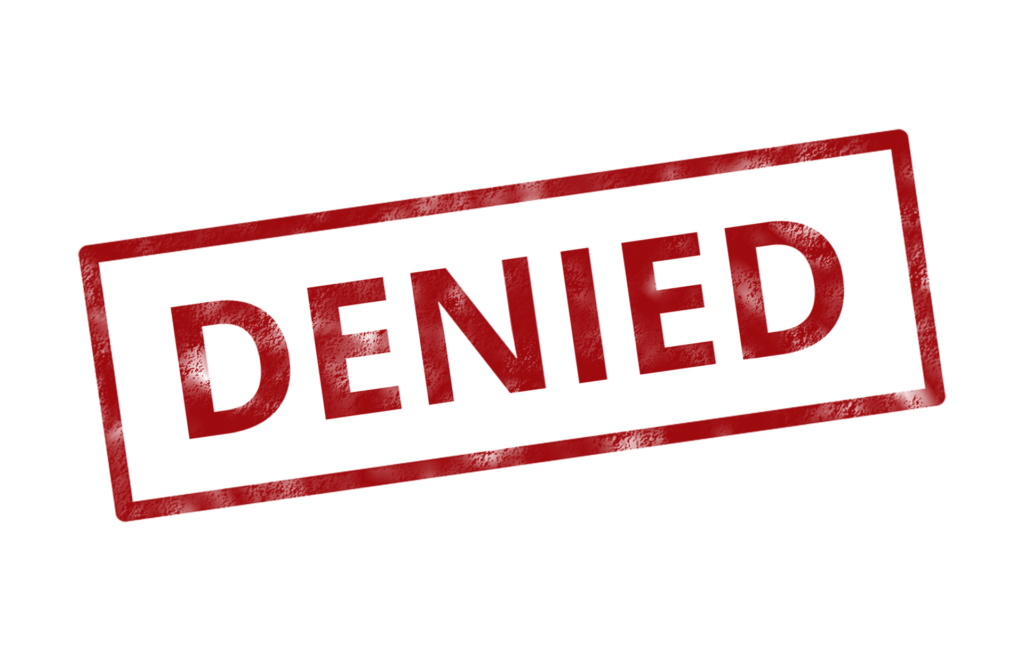 Schedule Your Free Consultation Today
(c) 2020 The Law Offices of Reid S. Baker, PA. All Rights Reserved.