Our Firm drafts and prepares Last Wills and Testaments, Living Wills and Durable Powers of Attorney among other important documents.
Living Will
A living will is a legal document which allows a personal representative, who you appoint, to either make important medical decisions on your behalf or to ensure that you receive the healthcare you indicated in the living will in the event you are incapacitated.
Power of Attorney
A durable power of attorney is a legal document which allows a personal representative, who you appoint, to make important business decisions of your behalf in the event you become incapacitated.
However, it is imperative for your protection that the document includes safe guards (provisions) on how to determine whether you are truly incapacitated. This will ensure that someone -perhaps a family member- will not attempt to take over your business affairs for an improper purpose or their own benefit.
The living will and a durable power of attorney are somewhat similar, but the former deals with medical issues and the latter deals with business related matters.
If you own property, you may need a will to properly set out your wishes for distributing your estate upon your death. Attorney, Reid S. Baker is an experienced professional in wills and estate planning and he is fully qualified to give you the appropriate advice about your options in that regard.
Mr. Baker has the ability to handle all of your assets and any difficulties which may arise in administering your estate; he will ensure that  you execute your will properly in the presence of two independent witnesses; he will appoint an appropriate executor or personal representative to oversee your estate; and also ensure that you clearly set out your wishes as to the disposition of your estate.
There are strict requirements that must be complied with to ensure a document is a valid will and, a will can be voided if those requirements are violated.
Wherever your personal or business assets are, it is important to receive professional advice about your estate to ensure that it accurately reflects your circumstances and that it will benefit your loved ones.
Our law firm Estate Law Practice can assist you with:
We understand the importance of communication and keeping you, our client, informed of all material developments in your case.  Since 1996, Mr. Baker has operated his own law firm and every case is personally handled by him.
He strongly believes the key components to a successful attorney-client relationship is for the attorney to be efficient, communicative and cost effective.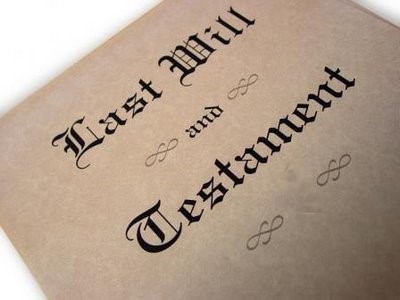 For a Free Estate Law Consultation
(c) 2020 The Law Offices of Reid S. Baker, PA. All Rights Reserved.